Welcome

Our goal is to maintain a long-lasting relationship with our clients based on exceptional design and cost-effective solutions that meet our clients' needs.

We take all necessary measures to ensure a project's success by striving to meet and exceed our client's expectations. All our engineers are licensed and credentialed, so we can apply the necessary expertise to ensure your project is completed on time and to the highest professional standards.

Our Services

For more than 17 years we have been providing engineering and project management services to architecture/engineering firms and direct clients alike. We handle everything from start to finish, from conception, design, project planning, bidding and construction, to final review and inspection.

    Our Solution

Licensed professional engineers

Collaborative Team Approach

Short Term Staffing Solutions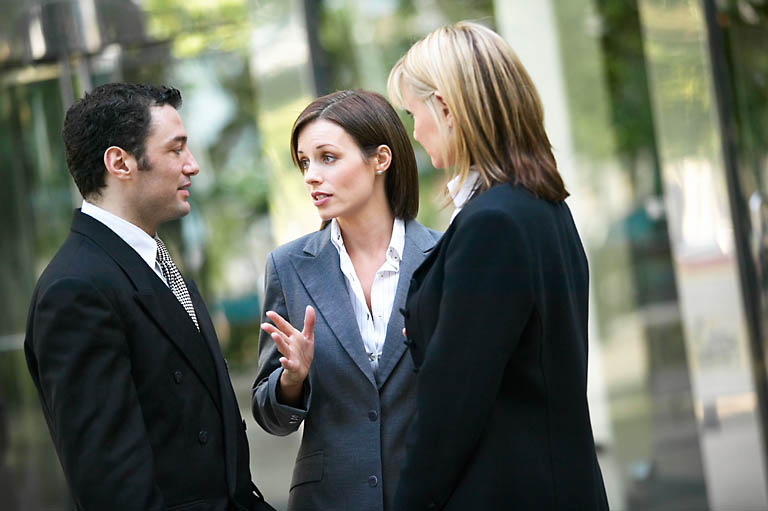 Collaborative Environment

Since 1996, we have provided exceptional service to a variety of clients in the public and private sectors, including commercial buildings, schools, health care facilities and manufacturing facilities.